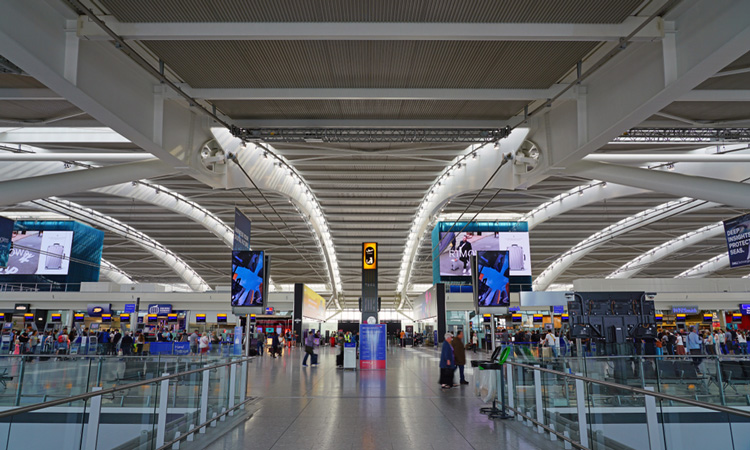 Need a Paralegal in Heathrow
Heathrow Legal are paralegals in Heathrow providing a range of specialist legal services.
Heathrow law offers free legal advice. Our areas that we provide advice in are Commercial and Financial disputes, Employment disputes, Family disputes and Intellectual property and Civil litigation.
As Paralegals in Heathrow We develop knowledge of our clients' industry sectors, competitors, and market conditions.
We provide straightforward advice, regardless of how complex your issue is.
Our support makes a difference to your business.
We're the best people in Heathrow to help you navigate through challenges.
At Heathrow Legal we explore legal issues from different perspectives and tailor these to your needs and requirements
Contact us Today
Get in contact with us today on 0208 757 8616